Local. Trusted. Family Owned.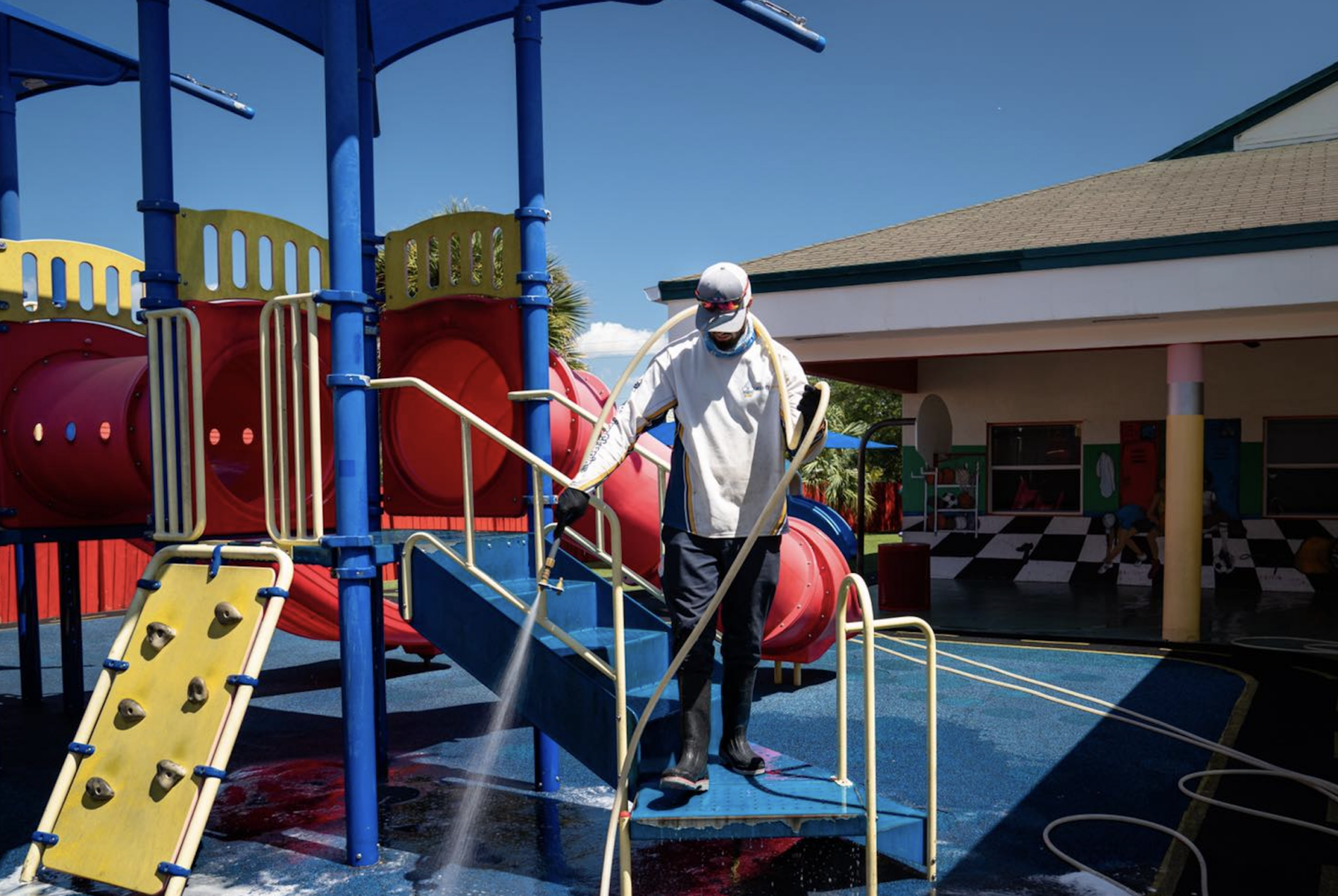 We utilize a special soft wash process that will remove dirt, algae, grime, oil, and more from your communities exterior surfaces. At Mighty Smart Softwash we guarantee that our expert team transforms any playground to look like the day it was built. Not only will your playground shine, but we will also remove toxic allergens as well as increase your communities curb appeal.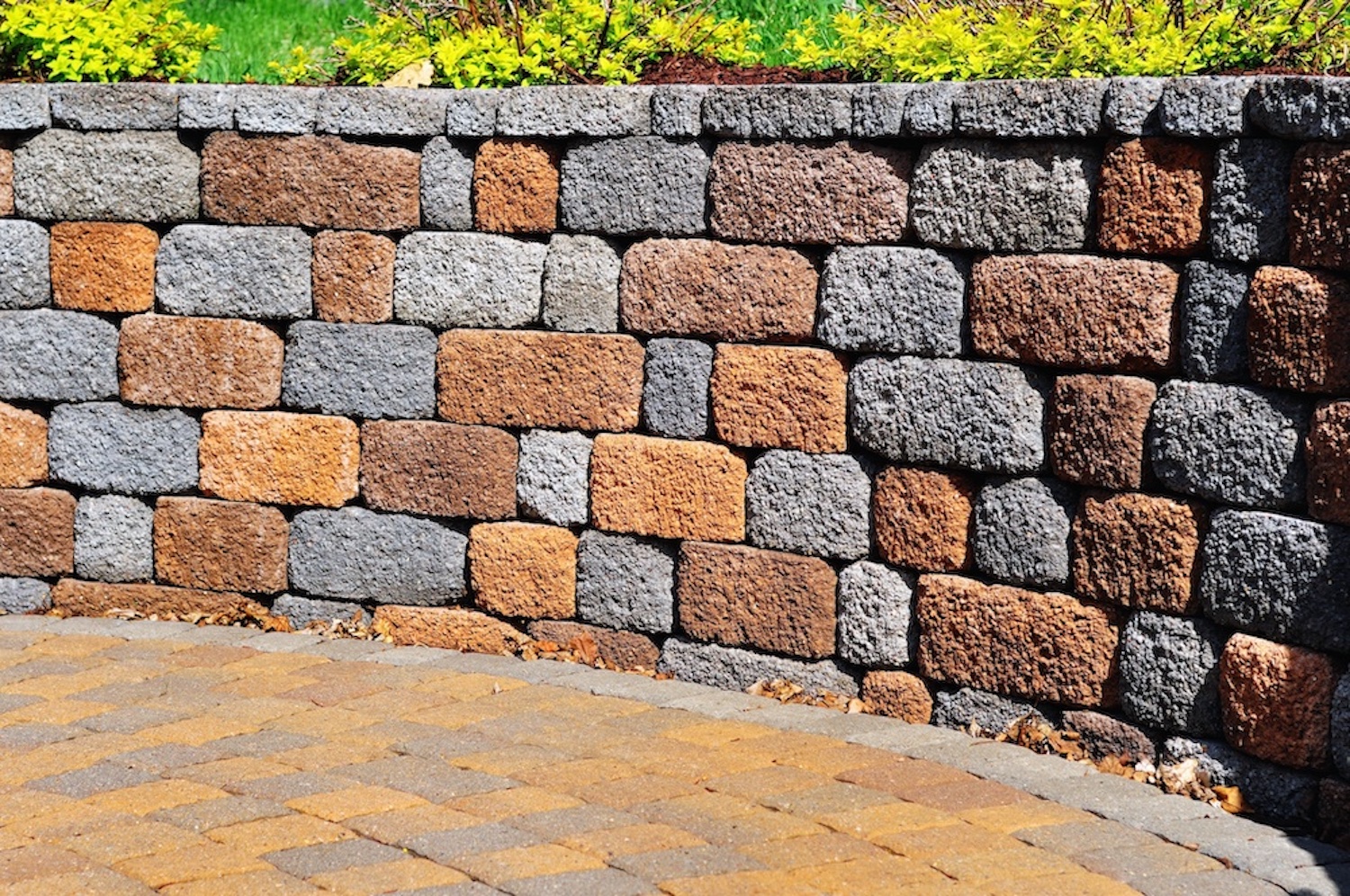 The environmental buildup and daily pollution can wreak havoc on your community retaining walls. Mighty Smart Softwash utilizes the best pressure washing equipment and materials and hires only the most skilled employees. We will utilize only the best practices to ensure that your retaining walls surfaces stay intact and do not receive any unnecessary wear and tear.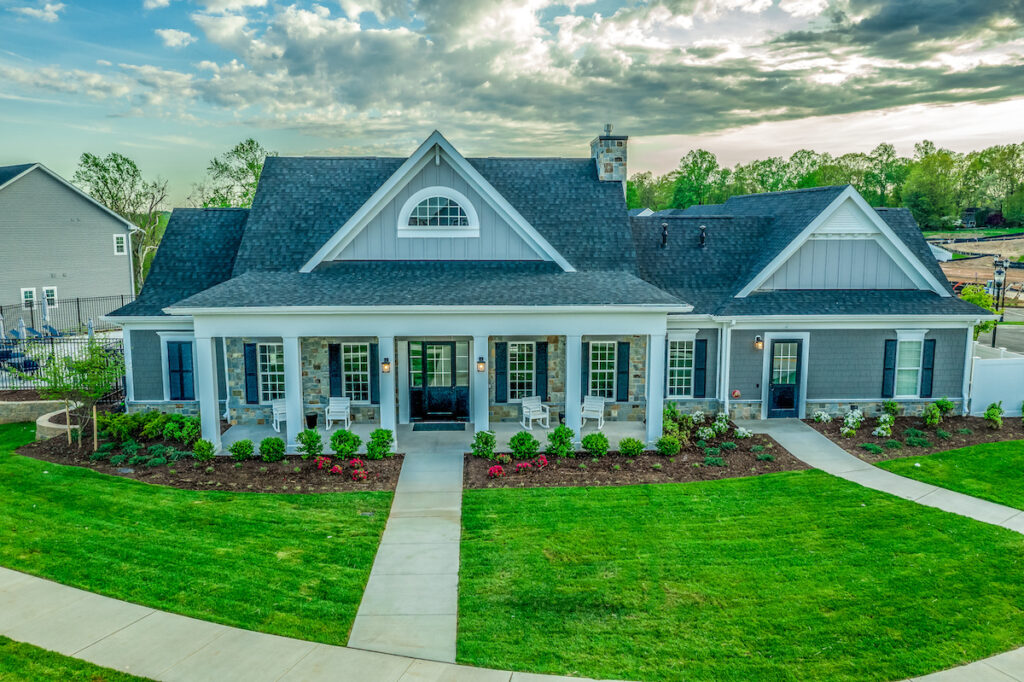 Mighty Smart Softwash offers a variety of pressure washing services to the communities that make up Miami-Dade. Whether your clubhouse needs a fresh look after years of holding up against the humid Florida climate or your sidewalk has years of stains and dirt, our experienced team can tackle your job efficiently and professionally. 
Local. Trusted. Family Owned.