Local. Trusted. Family Owned.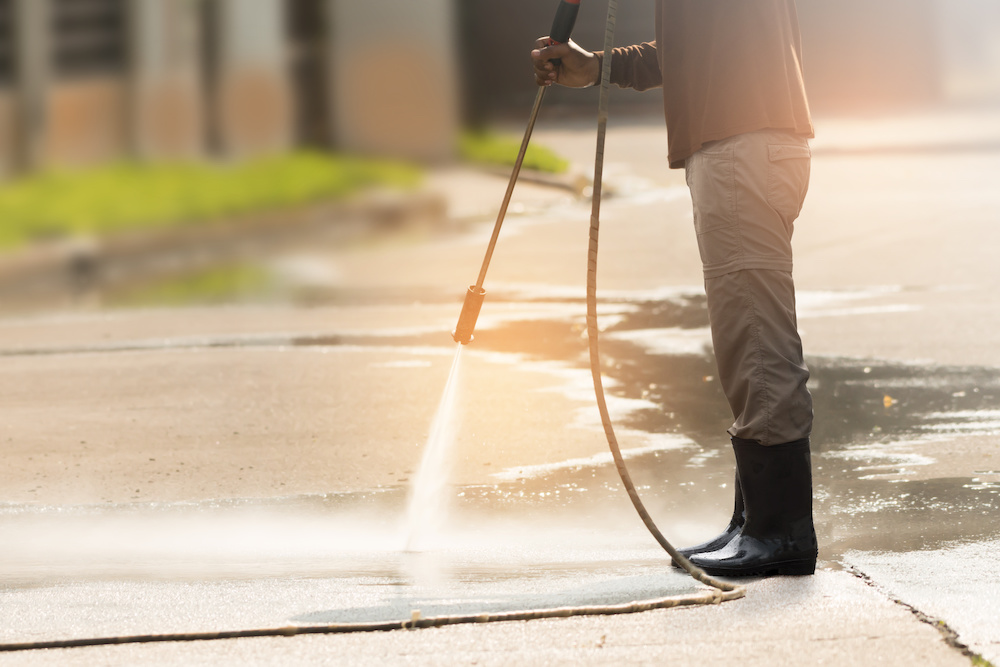 It takes a pro to know how to safely and quickly tackle your home or business pressure washing tasks. We pride ourselves in offering the latest, high-tech equipment to deliver the exact amount of pressure to leave your surfaces sparkling clean and damage-free.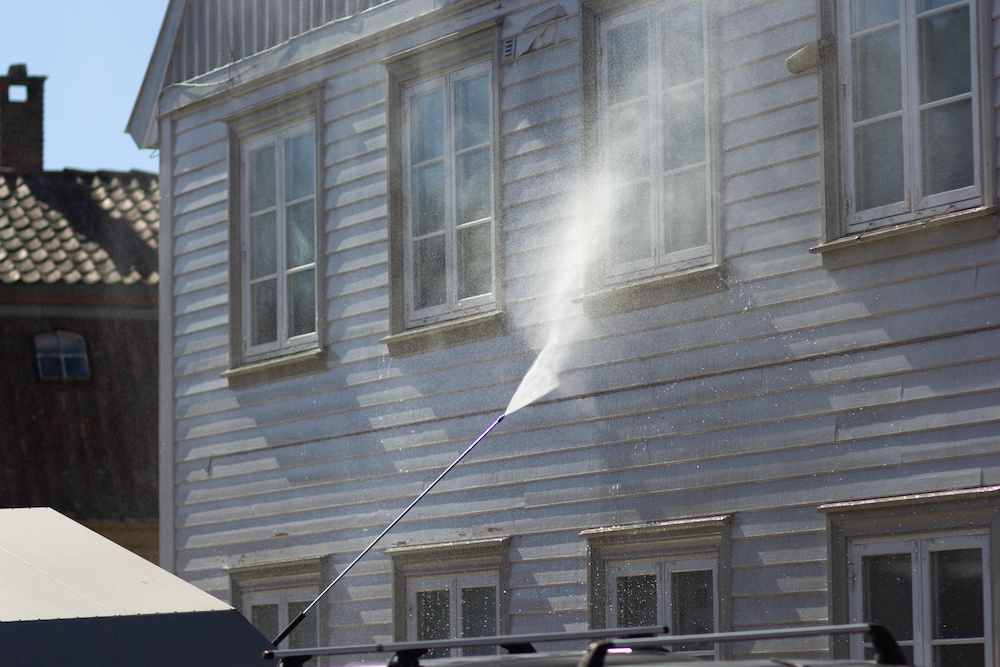 We utilize a special soft wash process that will remove dirt, algae, grime, oil, and more from your home's exterior surfaces. At Mighty Smart Softwash we guarantee that our expert team will make your home look like the day it was built. Your home will sparkle when we are done.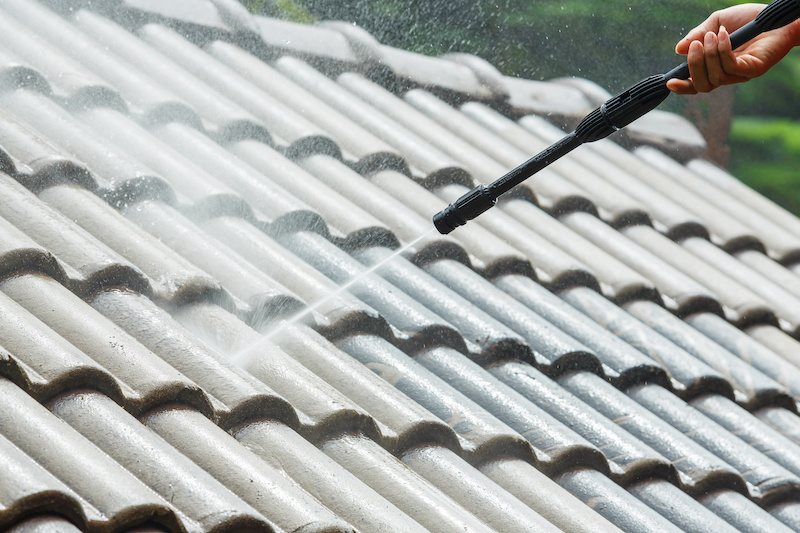 Regular roof cleaning can extend and preserve the life of your roof's shingles or tiles by removing dirt, grime, algae, and more. That's why hiring an expert like Mighty Smart Softwash to clean your roof is a vital way to protect your home and keep its value intact for years to come.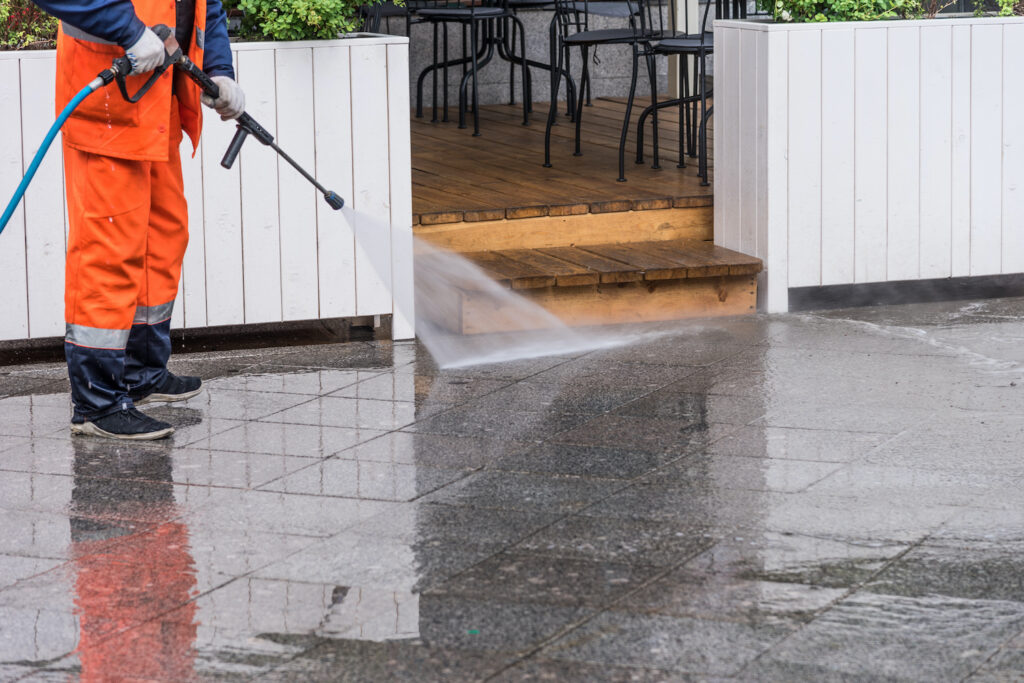 Pools can quickly attract slime and algae, and other debris that can lessen the enjoyment of your pool. Give us a call today and our team will show up to not only clean the grime off the concrete or wood surfaces of your pool deck but can also clean the bottom of your pool to make it look great!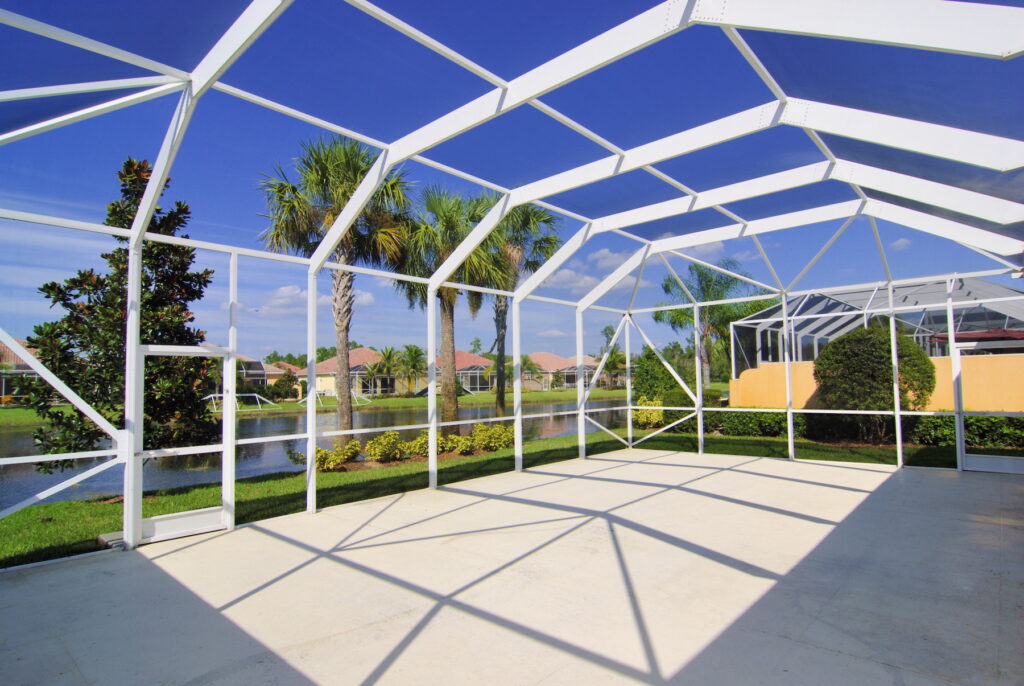 Have you ever considered screen enclosures for your home? Do you want to enjoy all of the benefits of outdoor living in Florida without any inconveniences? Premium screen enclosures are a popular choice for many residents looking to provide increased safety around their pool areas.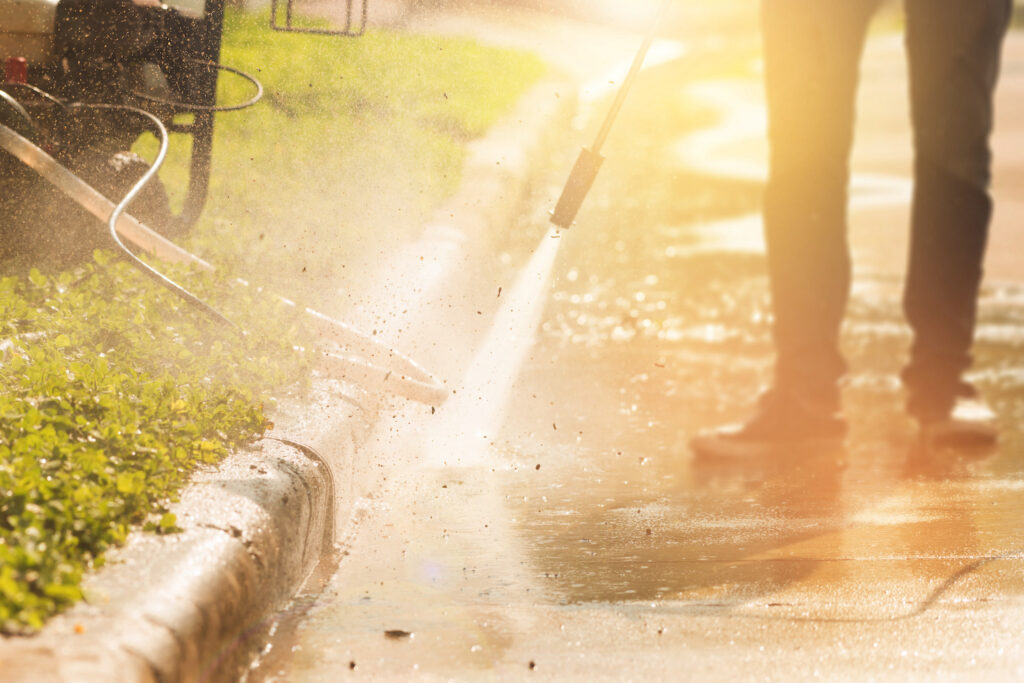 Setting up a schedule for regularly maintaining the concrete surcease around your home with pressure washing can help extend its life and maintain its beauty. Whether it's decorative concrete for pool areas or walkways, it is essential to clean these surfaces every few months.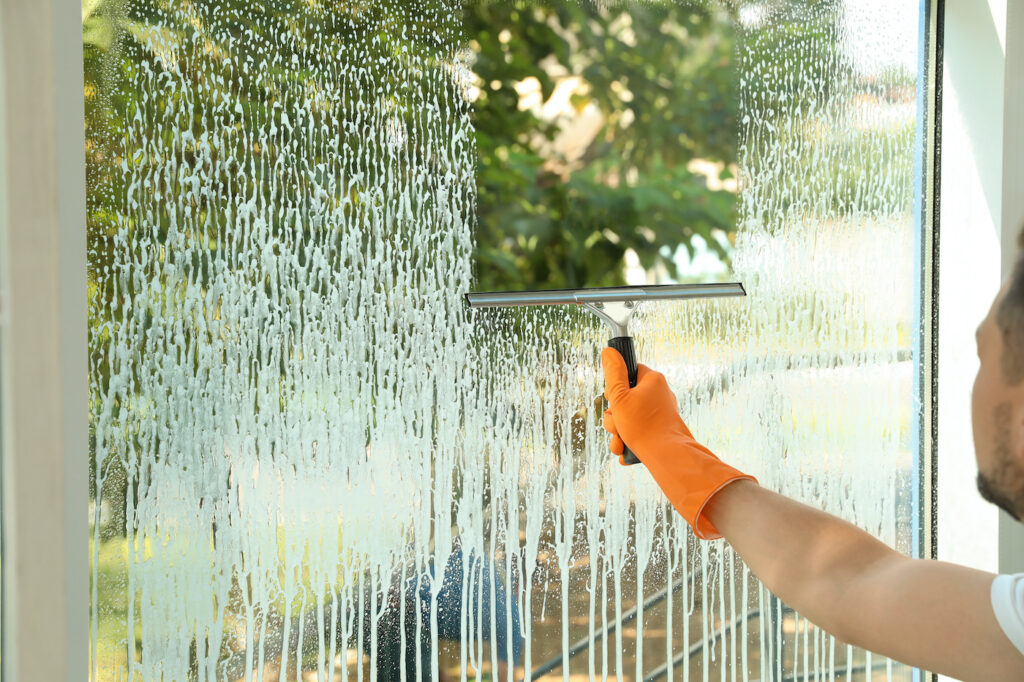 As dirt and grime build up on your windows it can cause the material on your window to corrode and stain. By hiring a window cleaning service company like ours you are helping prevent your windows from needing to be fully replaced. 
Local. Trusted. Family Owned.